HomeBearStudio have announced that their first game, NAIRI: Tower of Shirin, is now available on Steam and, console exclusive on Nintendo Switch!
NAIRI: Tower of Shirin is a special fusion of point and click adventure puzzle game with stunning graphics and a cast that gives it its own unique quality ideally suited to the Nintendo Switch. The game is full of adorable visuals and characters, within a troubled world that is sure to delight anyone looking for a strong narrative and puzzle experience.
Don't Miss Out On This Beautifully Illustrated Gem!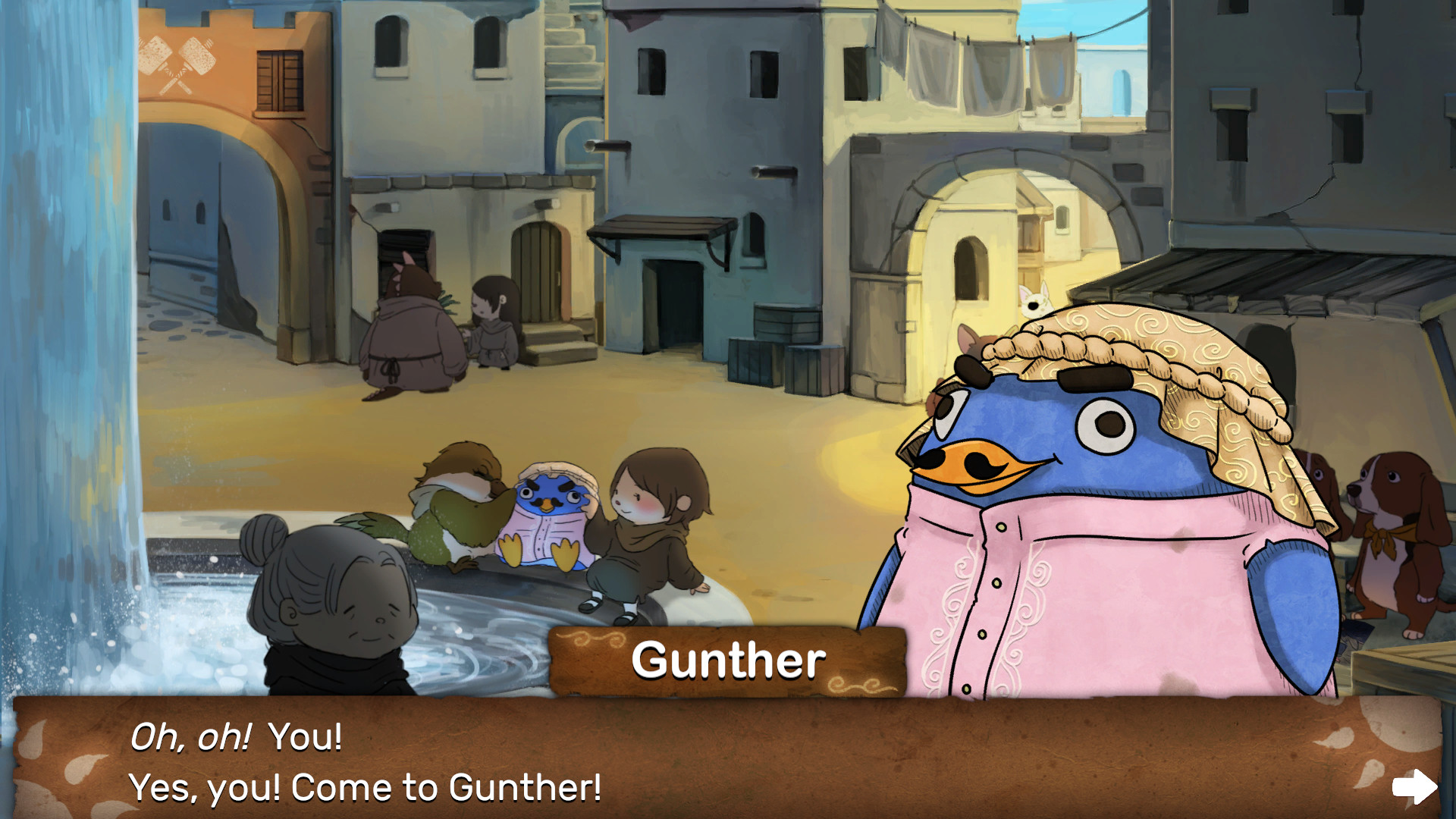 Players follow Nairi, a troubled upper class girl, and Rex, a gangster-turned-scholar, as they uncover a dark mystery involving the mysterious Tower of the oasis city of Shirin.
Nairi is a young woman from the rich district of Shirin, the oasis city where the game takes place. When a sudden incident forces her to abandon her rich, sheltered life, she ends up in the seedy lower district of the city ruled by gangs.